In the world of model cars, it seems that the era of custom-building your own model kit has been on the wane for many many years, pushed to the back burner by a booming industry of factory-built kits fresh for display in your collection. While this may make things easier for model car collectors, the idea of built-to-suit-oneself cars is long gone for the most part… unless you consider a growing number of niche modelers.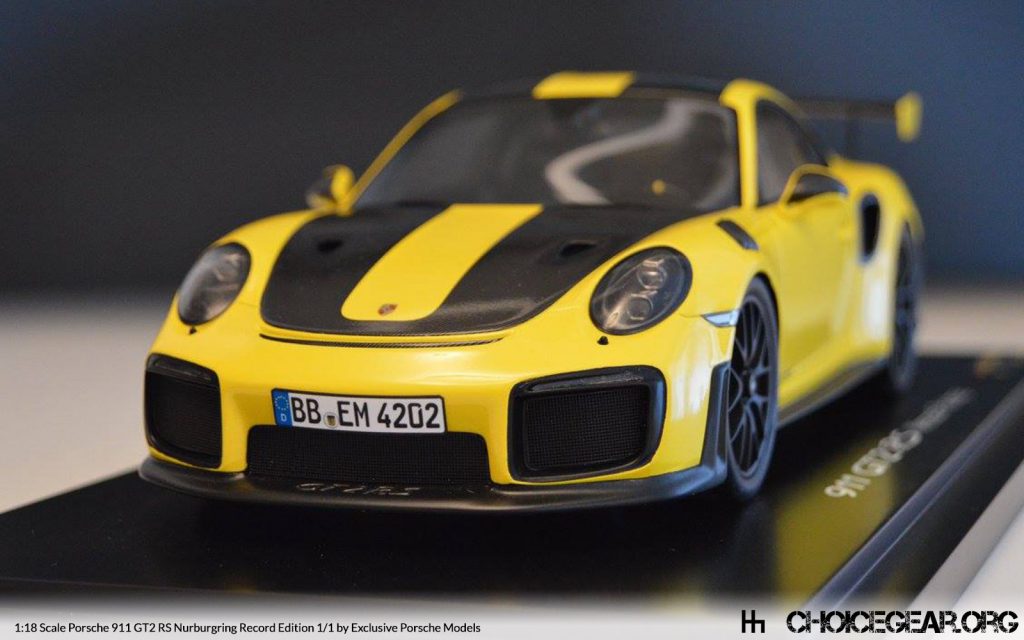 That term "niche" is key. We're guessing this market can't be very big, though platforms like social media mean that players such as Sandlundart who we reported on recently are able to connect with those enthusiasts for some very tailored builds based on a more readily available mass production model. Another such niche may well be brand enthusiasts keen to see their car, or some other special specimen, painstakingly replicated. For that, we'd like to direct  you to the Exclusive Porsche Models fan page on Facebook.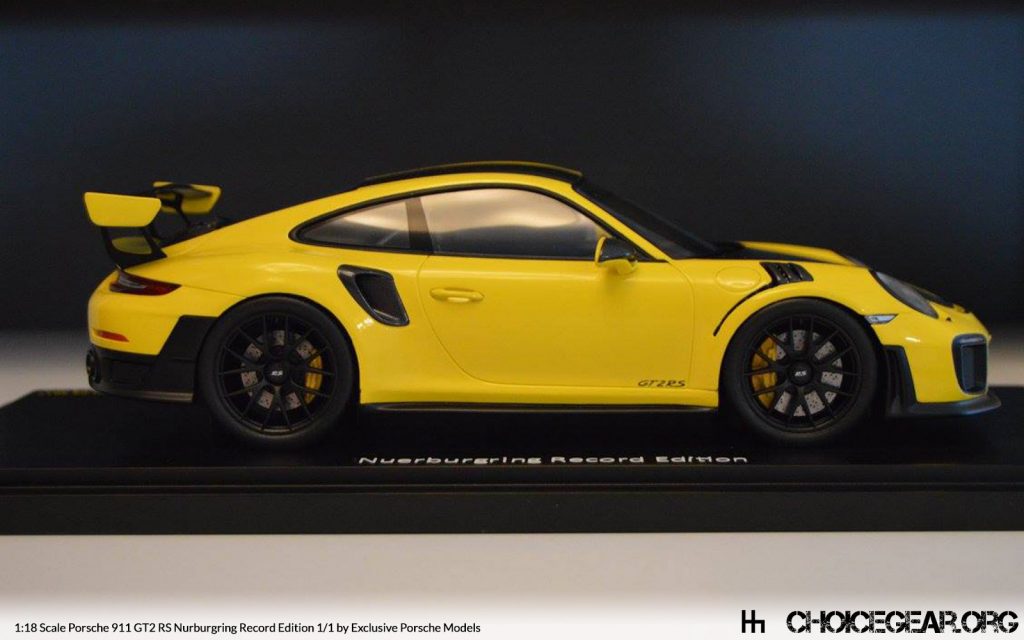 Obviously, Porsche owner enthusiasts have the means to purchase their favorite P-cars. When they care to replicate their vehicles in miniature, that's where Exclusive Porsche Models with their encyclopedic knowledge of the scale model Porsche market comes into play. That their current page cover is a 1:18 scale example of YouTuber Schmee150's Martini-striped Cayman GT4 should be hint enough of what they're capable of producing.
No dis on Schmee150 and his Cayman, but we're even bigger fans of their latest creation. It's been just a week since Porsche set their Nurburgring Nordschleife record, and Exclusive Porsche Model has already created a scale model replica of the exact car that set the record and based on Spark's 1:18 scale 911 GT2 model.
Care to see more? Exclusive Porsche Model has uploaded a full gallery of its creation to its Facebook fan page HERE.