Always one to have their finger on the pulse of the automotive hobby, Petersen Automotive Museum pulled the wraps off of a 50-car strong display centered on the brand from Stuttgart. Dubbed "The Porsche Effect", this collection of historic road and race cars and much more is sure to be a highlight for any car enthusiast who happens to stop in. Even better, Petersen held an opening night celebration that invited guests into the display in their Mullin Grand Salon as well as a tour of their vault.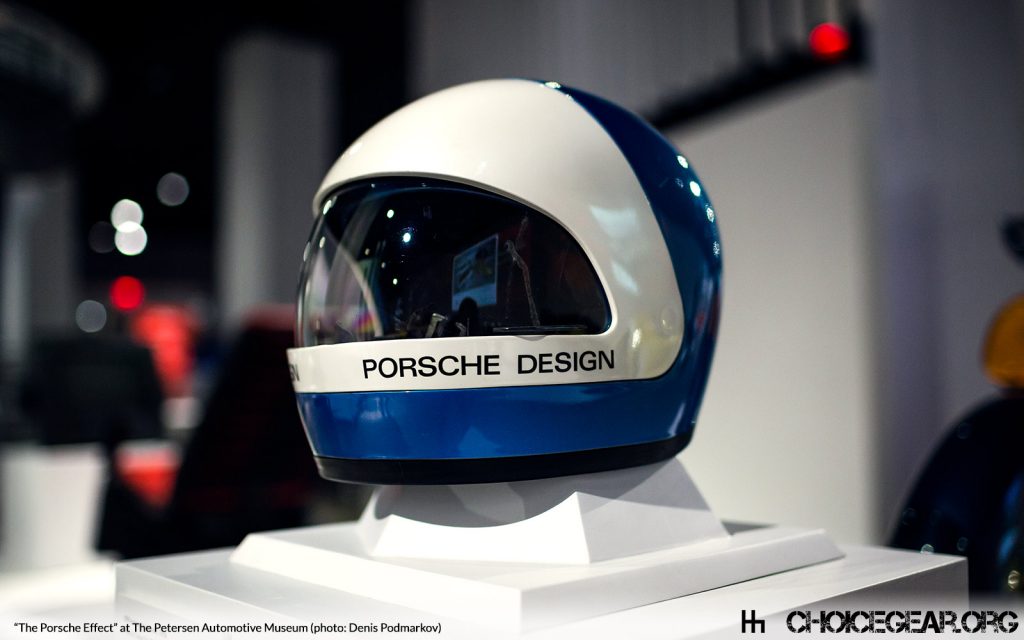 Photographer Denis Podmarkov attended the February 1st grand-opening event for ChoiceGear and its sister publication P9xx.com. The evening included other guests such as Hurley Haywood, Patrick Dempsey, Spike Feresten, Jeff Zwart and Chad McQueen, not to mention representatives from Porsche Cars North America including President and CEO Klaus Zellmer.
Podmarkov was able to take the evening in, all through his very talented eye. Images Denis shares here beautifully depict the scale model and more gear-element of this very large and comprehensive Porsche-themed collection. When you look over elements such as early design models, it's easy to see the curators at Petersen had help from Porsche Cars North America.
Check out more coverage of the event, including a detailed mix of cars via P9xx.com.