Puma sent out an email this week announcing a Friends & Family discount for its entire store. Given the ample amount of car and motorsport tie-ins the cat-themed apparel brand manages, this means great gear for a few key brands… including both normal and sale items in their online store.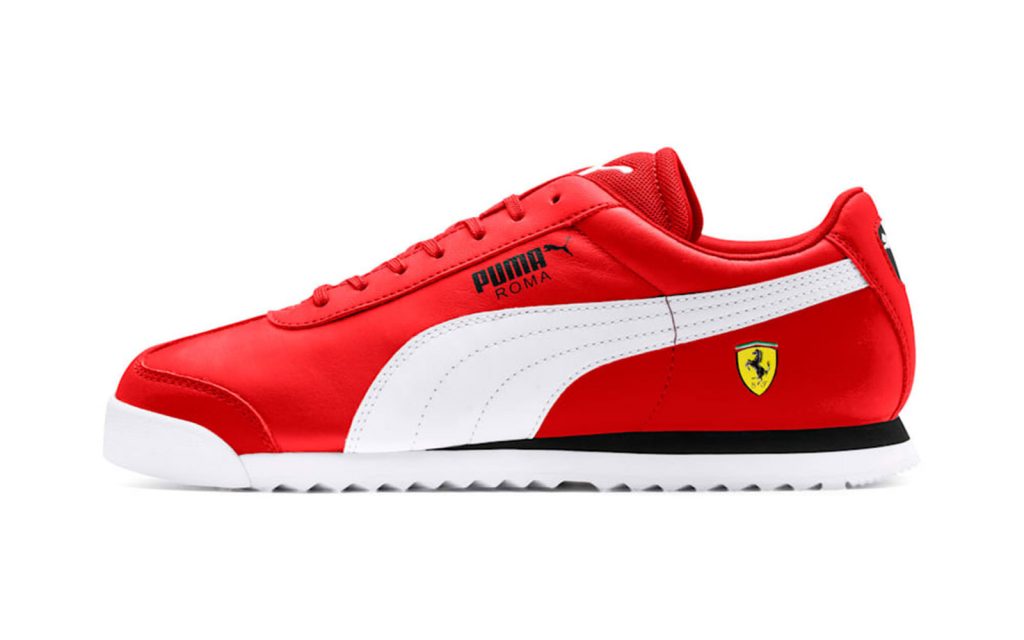 As a quick reminder, several marques and teams have paired with Puma and currently have product in their store, in addition to a general Motorsport section now. The brands we found include Ferrari, BMW Motorsport, Pirelli, Porsche Design and Red Bull Racing.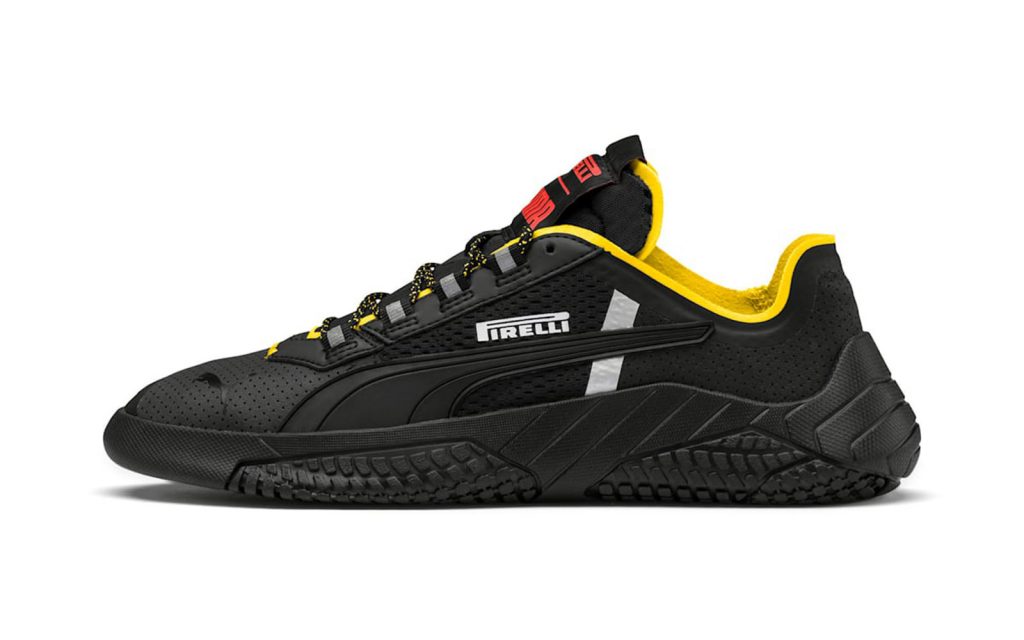 Of course, if you're into non-branded goods, soccer items, sneakers and more, all that stuff is on sale too.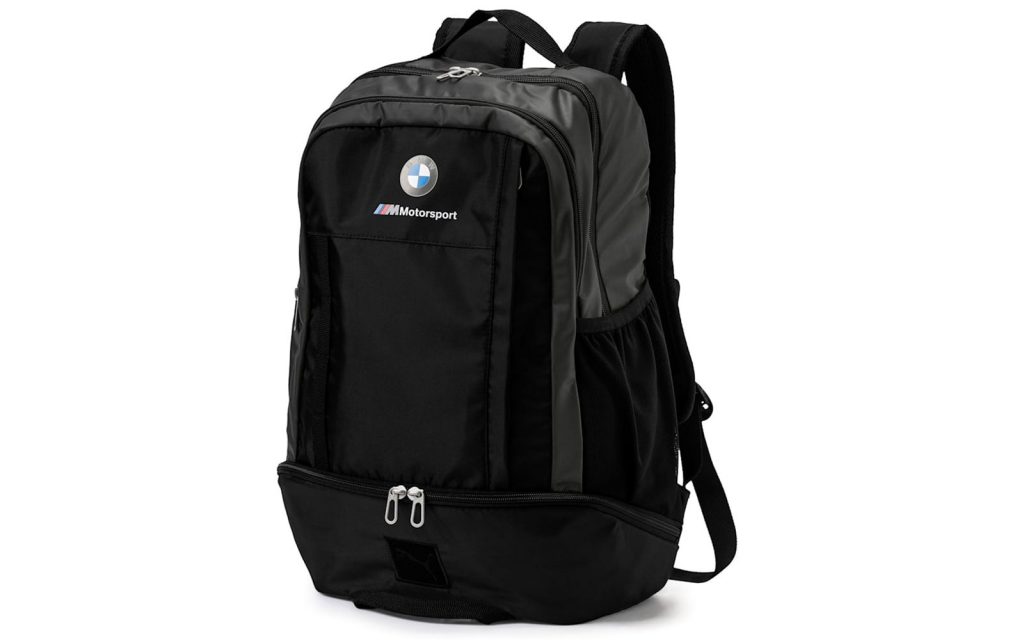 So here's what you need to know. The Friends & Family discount runs from September 12-17, 2019. It'll net you 40% off full price goods and 25% off already discounted sale items. Use discount code FF19 in order to access the pricing. Also, please note, we're in the USA. Puma may not be offering the discount outside of the American market and we are unable to confirm the status in other markets at this time.
Find the Puma store HERE.