There's no doubt that Ford vs. Ferrari is calling back the late 1960s Le Mans vibe more than ever before. Rocketing to #1 at the box office in its first week out, there's obviously a lot to love about the legendary battle between the blue oval and the prancing horse. For fans of that, and chronograph aficionados, comes a new range from AutoDromo harkening the Ford GT40.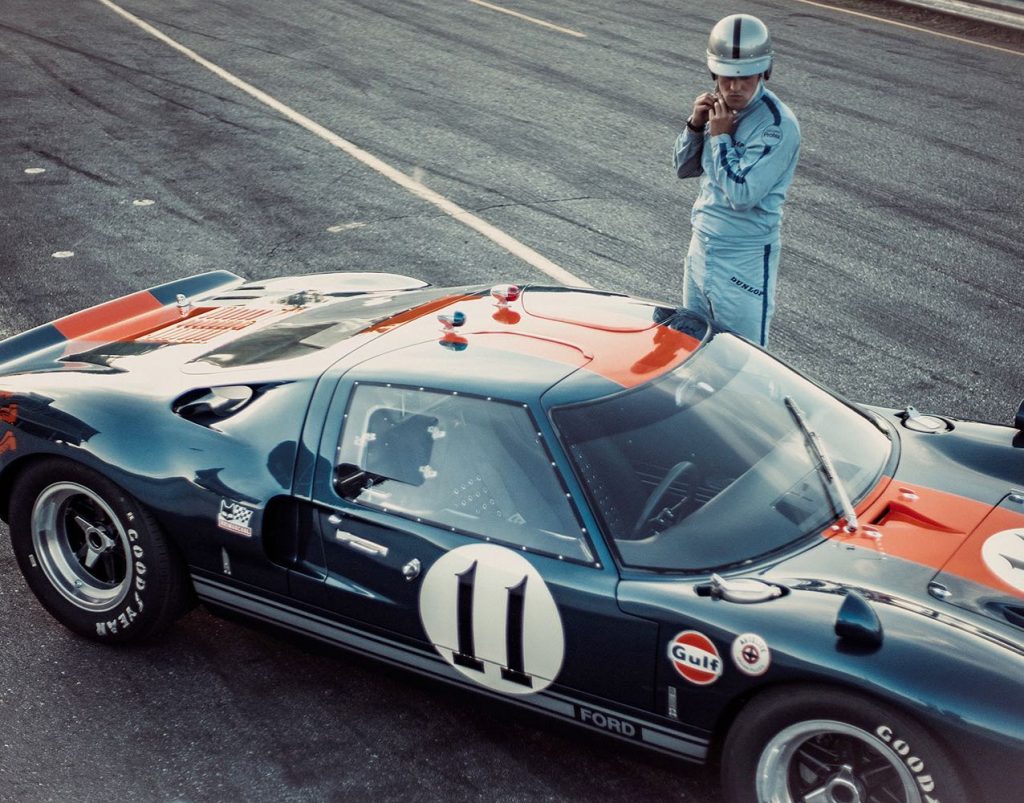 We've always appreciated AutoDromo's ability to harken iconic automobiles with their handsome watches. In this case, it's officially licensed and dubbed the Ford GT Endurance Chronograph.

This chronograph is also available in four different configurations, trading out finish on the body, the leather watch band (ribbed like the GT40's seats) or the face that pays tribute to various familiar Ford liveries including: Ford Racing Stripes, Le Mans 2016, Heritage 67 and Heritage 66.
More information HERE.