Elon Musk broke a lot of norms when he launched Tesla's new Cybertruck this past week. While no one doubts the value of many features the new offering has to offer, the straight-edged appearance of the truck was something that almost universally jeered… well, maybe not by Lego builders.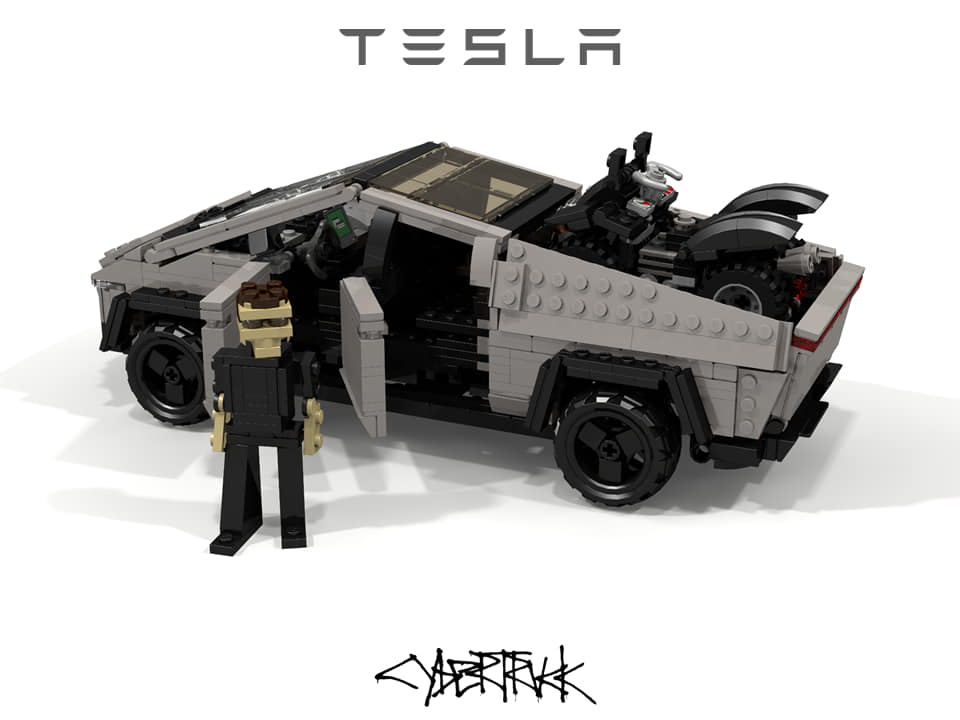 As it turns out, they did poke a little fun. We found this post by Peter Blackert over on Facebook's Lego Auto Group, where the Cybertruck has already been embodied in plastic bricks.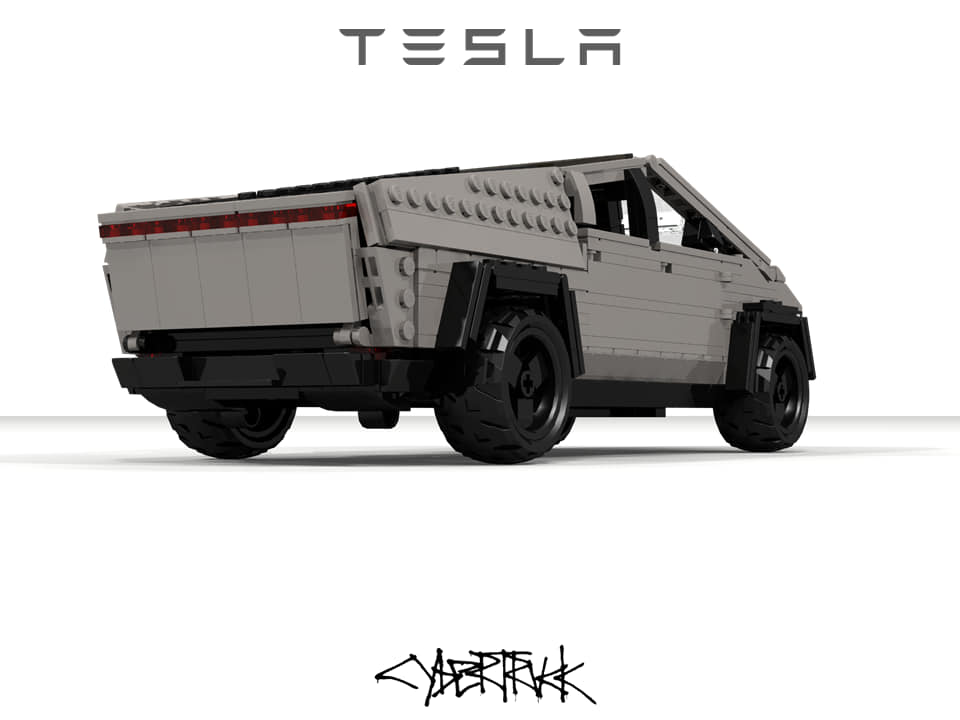 Granted, the real truck looks almost as if it could have been built from Legos, so this isn't something entirely unexpected. Even still, we appreciated both the initiative and the timeliness, and so we wanted to share.
Check it out HERE.